Durga puja in Bay Area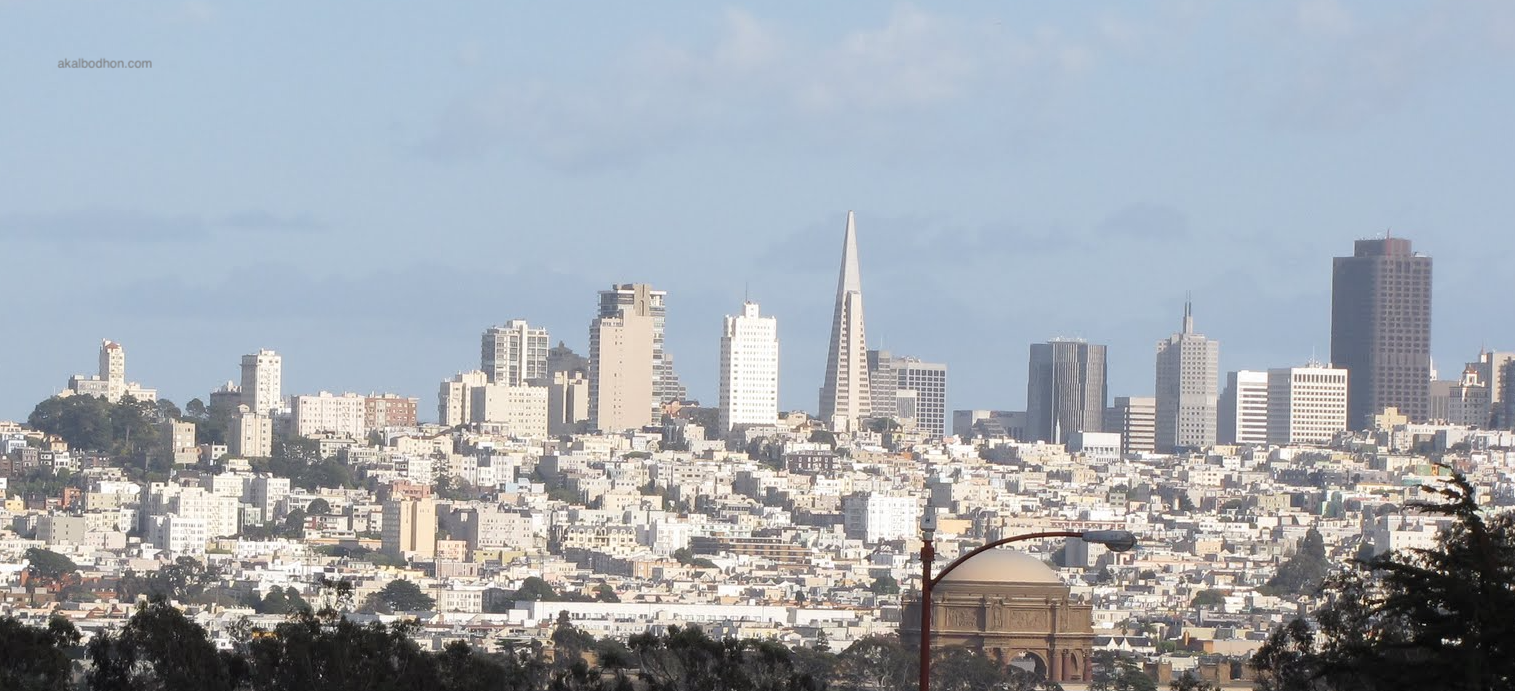 Durga Puja is celebrated wherever Bengalis are. Bay area in California also known as Sillicon valley is hub for indian techies. Lots of indian bengoli communities celebrate Durga puja. Along side few temples also organizes Durgapuja. Durga Puja in USA may not match the grandeur of the celebration in India, but Bengalis in the United States celebrate it with lots of enthusiasm.
Following are the organization that celbrate Durga Puja in bay area.
Pachimi
Pashchimi is a non-profit organization (a 501 (3) (C) public charity incorporation) based in the San Francisco Bay Area. Founded in 2004 and run by a dedicated group of business executives and professionals living and working in the Bay Area, Pashchimi seeks to support the ethnic diversity and culture in the US as well as provide economic support for the charitable institutes that work for the uplift of meritorious students from low-income families in India.
Prabashi
PRABASI is a non-profit socio-cultural organization of the Bengalis of the San Francisco Bay Area, founded in 1974. This is the largest and oldest organization of Bengalis and Bengali-loving people in Northern California. Our goals are broadly defined in our vision and mission statement. We have open communication with all our members. Prabasi also has an interesting history. To promote a feeling of togetherness, Prabasi is a membership based organization.